Dear friends,
The year 2018 is almost finished. Looking back there were a lot of new interesting topics to share and discuss with you including data centres and automation in addition to service provider stuff. One of the biggest major changes was the introduction of new vendors (Arista and Cumulus) to my standard set (Cisco and Nokia). More to come.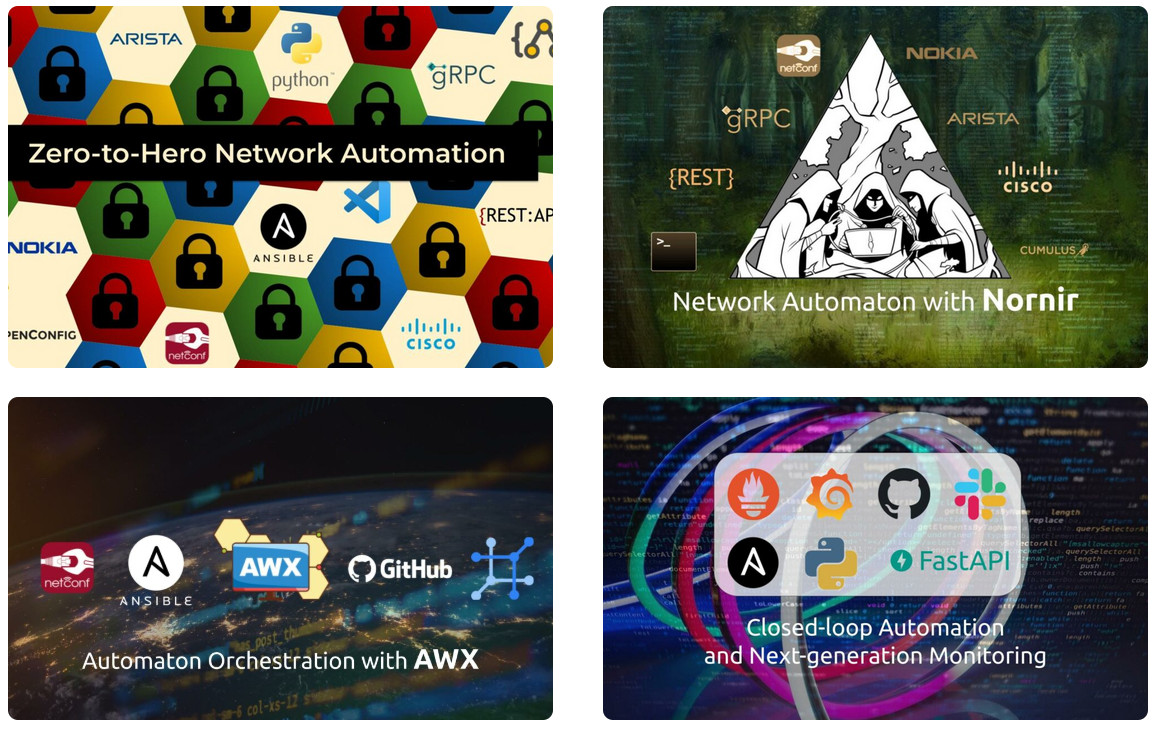 Thanks a lot for all your support, challenging questions and interesting disucssions. I wish you all the best in the New Year! Great health to you and your families, a lot of success with all your business and joy with all activities.
Merry Christmas and Happy New Year!
BR,
Anton Karneliuk