Hello my friend,
I decided to extend the format of the blog by recording video with various great experts from the telecommunication industry. Watch out the announcement!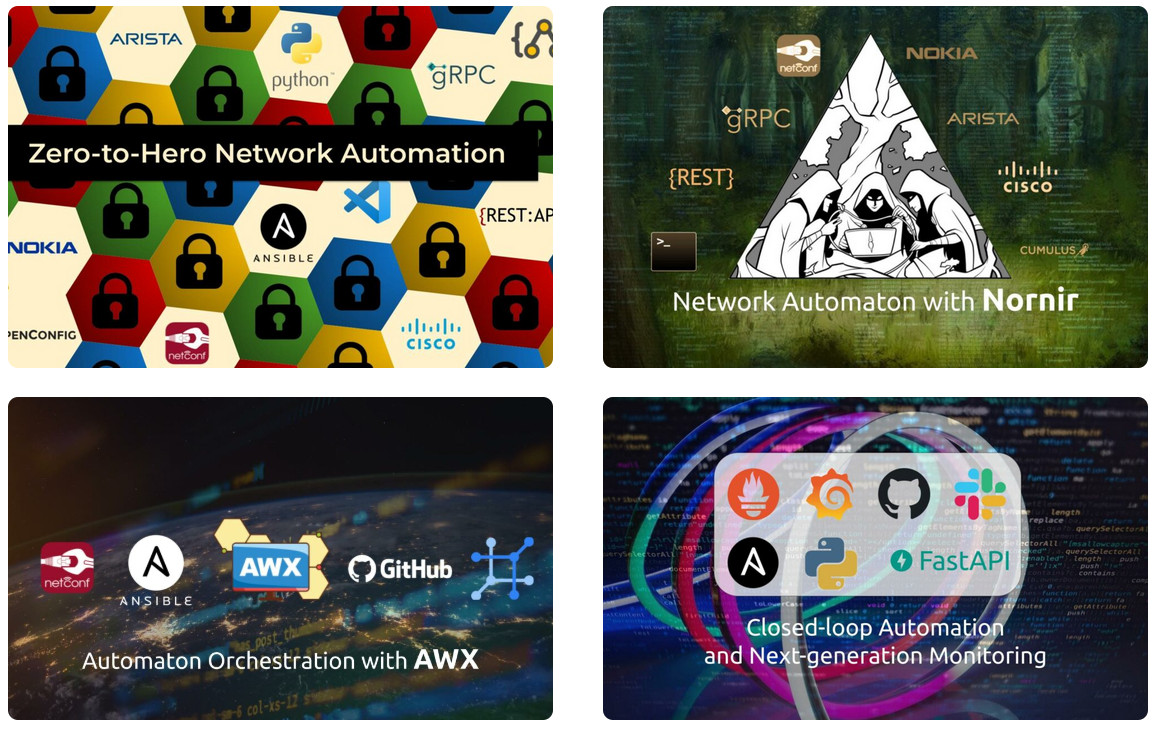 So I hope you will find this format interesting and useful for you as much as text blogging I'm doing.
Support us
P.S.
If you have further questions or you need help with your networks, I'm happy to assist you, just send me message (https://karneliuk.com/contact/). Also don't forget to share the article on your social media, if you like it.
BR,
Anton Karneliuk