Hello my friend,
Many times when I visited various conferences or had meetings with vendors, I was confused by the naming conventions of the roles they have. System engineer, pre-sales, account manager, etc… If you feel the same, watch this video!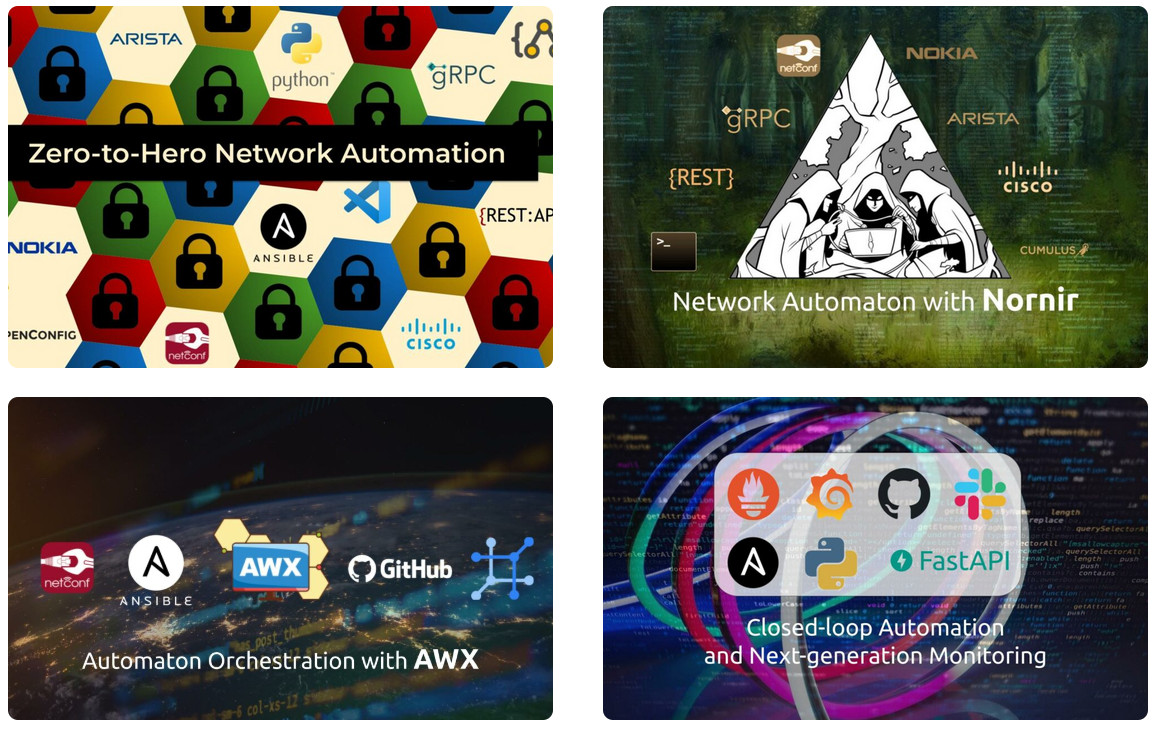 In this episode, together with Ahmed Elbornou from Juniper we discuss the typicall journey of the product within the company (like router, or SW product) and how various technical roles contribute to its creation
Don't forget to subscribe for the channel, put likes and repost the video if you like that! 🙂
Support us
P.S.
If you have further questions or you need help with your networks, I'm happy to assist you, just send me message. Also don't forget to share the article on your social media, if you like it.
BR,
Anton Karneliuk