Hello my friends,
It is always cool to talk about various network technologies with the engineers from industry, and to meet some awesome chaps. I had a pleasure to attend such an event in London in the last months. Learn my findings on that.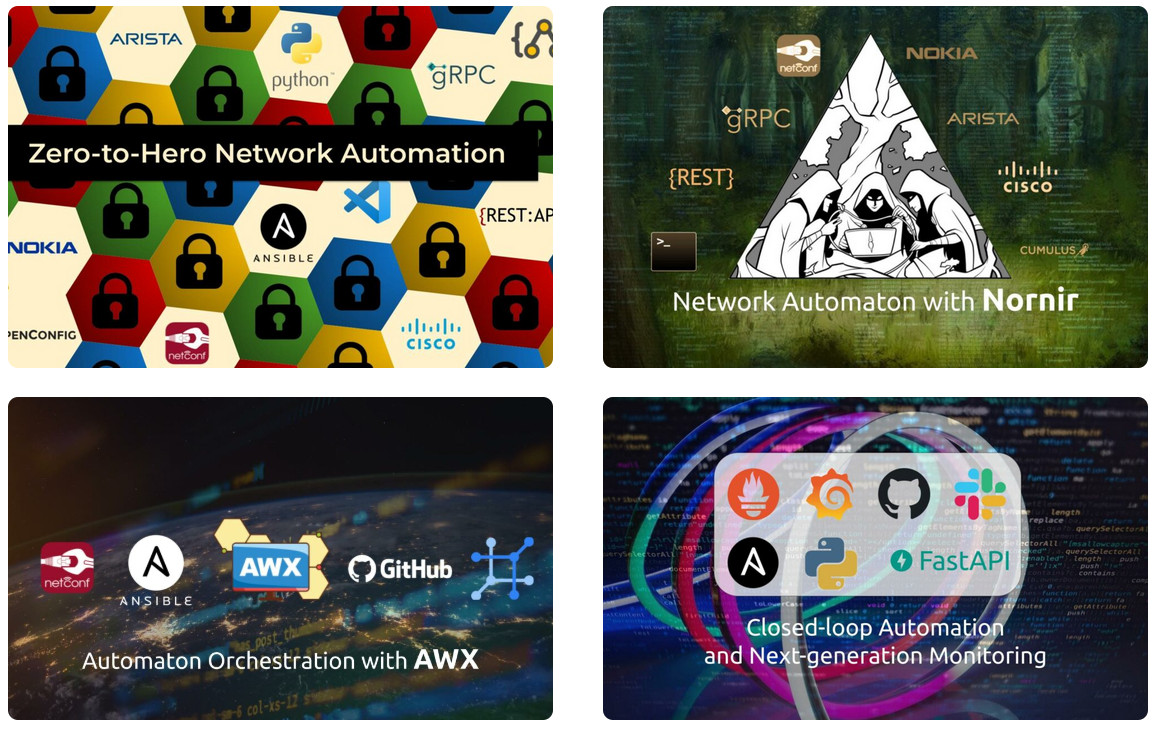 In this episode, together with James Bensley and Richard Patterson from Sky we discuss the the NetLdn event series. The event, where you can discuss network technoligies with the peers and, perhaps, make some friends.
Don't forget to subscribe for the channel, put likes and repost the video if you like that! 😉
Support us
P.S.
If you have further questions or you need help with your networks, I'm happy to assist you, just send me message. Also don't forget to share the article on your social media, if you like it.
BR,
Anton Karneliuk