Hello my friend,
There is still quite a bit of a hype around a term "cloud computing" these days. The whole industry of hardware manufacturers or software vendors claiming that they are products are "cloud native", "cloud ready", or "build for clouds". Well, we don't like clouds, we like sunny weather. Let's cut through the hype of the "cloud computing" and get straight to what it is in its core.
Don't Forget to Learn How to Automate All the Things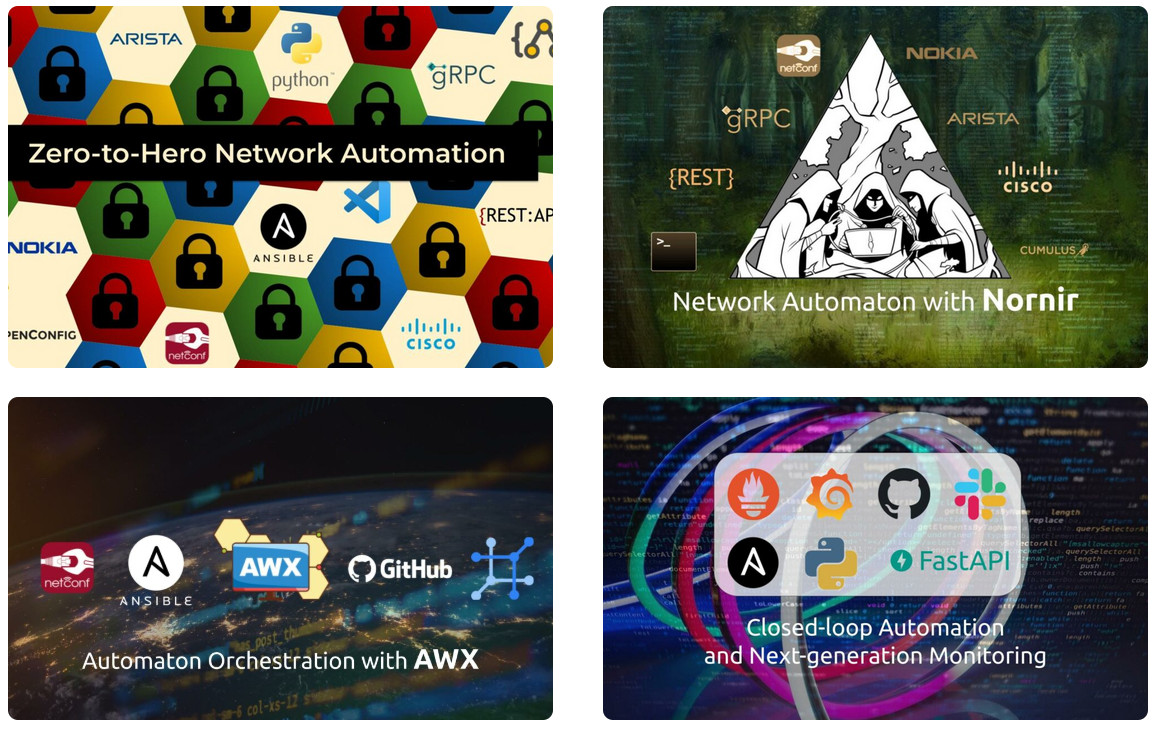 Video to the Topic
Need Help? Contract Us
If you need a trusted and experienced partner to automate your network and IT infrastructure, get in touch with us.
P.S.
If you have further questions or you need help with your networks, we are happy to assist you, just send us a message. Also don't forget to share the article on your social media, if you like it.
BR,
Anton Karneliuk