Hello my friend,
OpenStack isn't new, since the first release on 21 October 2010, the 25 releases were already published bringing new capabilities and services to OpenStack users. Moreover, these days the micro services leveraging Kubernetes and containers are the main trend for application development, whereas virtual machines going in the past. That's true to a degree; however, the OpenStack is a perfect platform to build a normalised infrastructure for your Kubernetes, which is by the way provide some key services to Kubernetes, such as load balancing.
Don't Forget to Learn How to Automate All the Things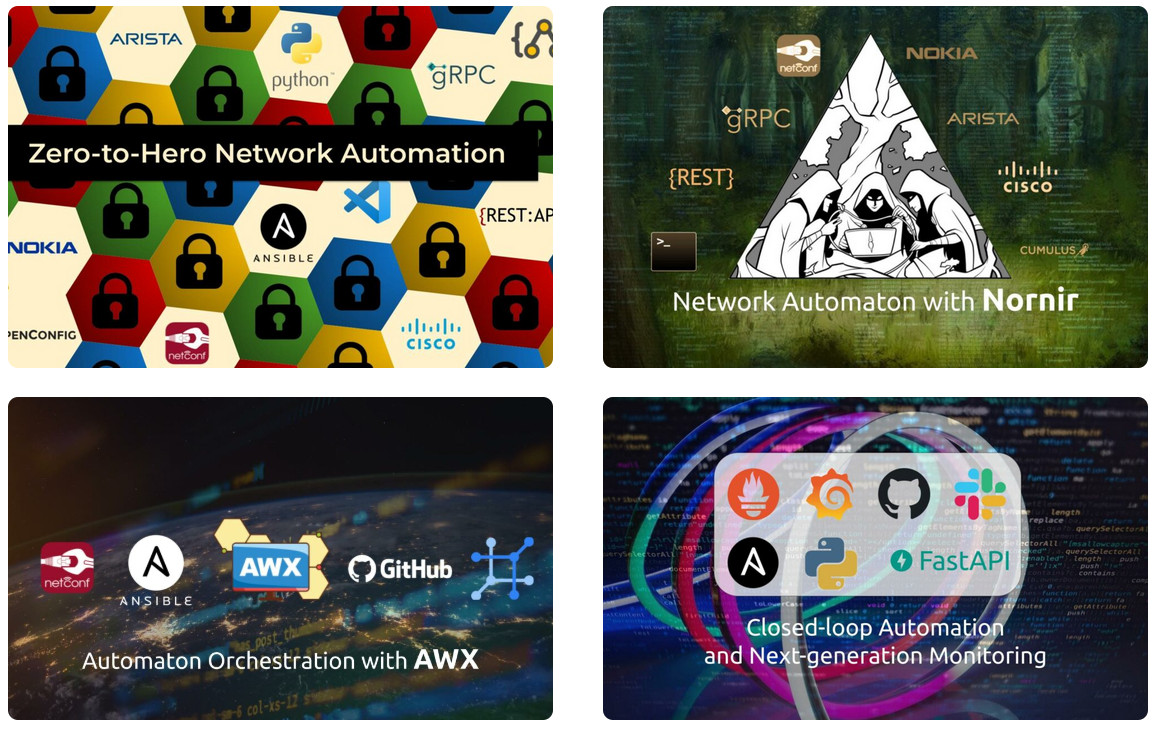 Video to the Topic
Need Help? Contract Us
If you need a trusted and experienced partner to automate your network and IT infrastructure, get in touch with us.
P.S.
If you have further questions or you need help with your networks, we are happy to assist you, just send us a message. Also don't forget to share the article on your social media, if you like it.
BR,
Anton Karneliuk