Hello my friend,
Maintaining application in Linux may be a challenging task, especially when you have a lot of them running on a single host. One of the problems contributing to it is a dependencies management. OpenStack, in its turn, consists of a huge amount of services, which needs to run together. Containers help to solve the problem of a dependencies' management, and, therefore, helps to setup OpenStack. In this video you will learn how that happens
Don't Forget to Learn How to Automate All the Things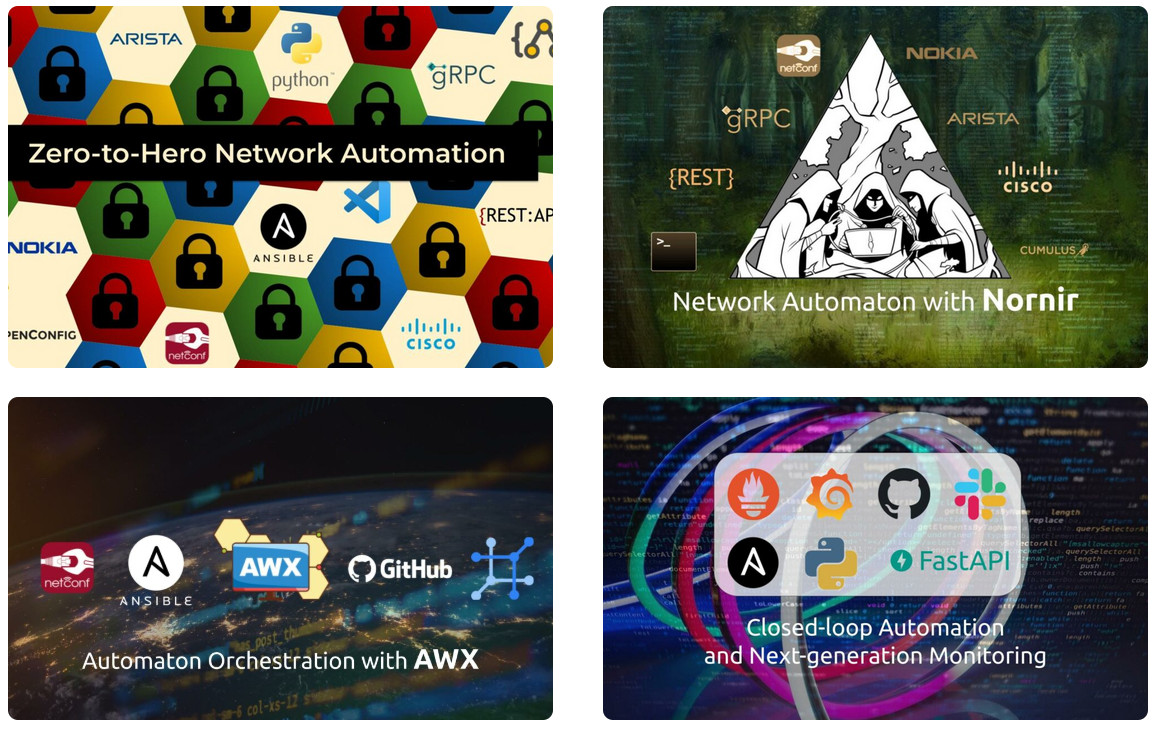 Video to the Topic
Need Help? Contract Us
If you need a trusted and experienced partner to automate your network and IT infrastructure, get in touch with us.
P.S.
If you have further questions or you need help with your networks, we are happy to assist you, just send us a message. Also don't forget to share the article on your social media, if you like it.
BR,
Anton Karneliuk