Hello my friend,
In the era when Internet plays more and more crucial role in the global business, the security and the stability of Internet become to be an enormously important. So we need to protect it!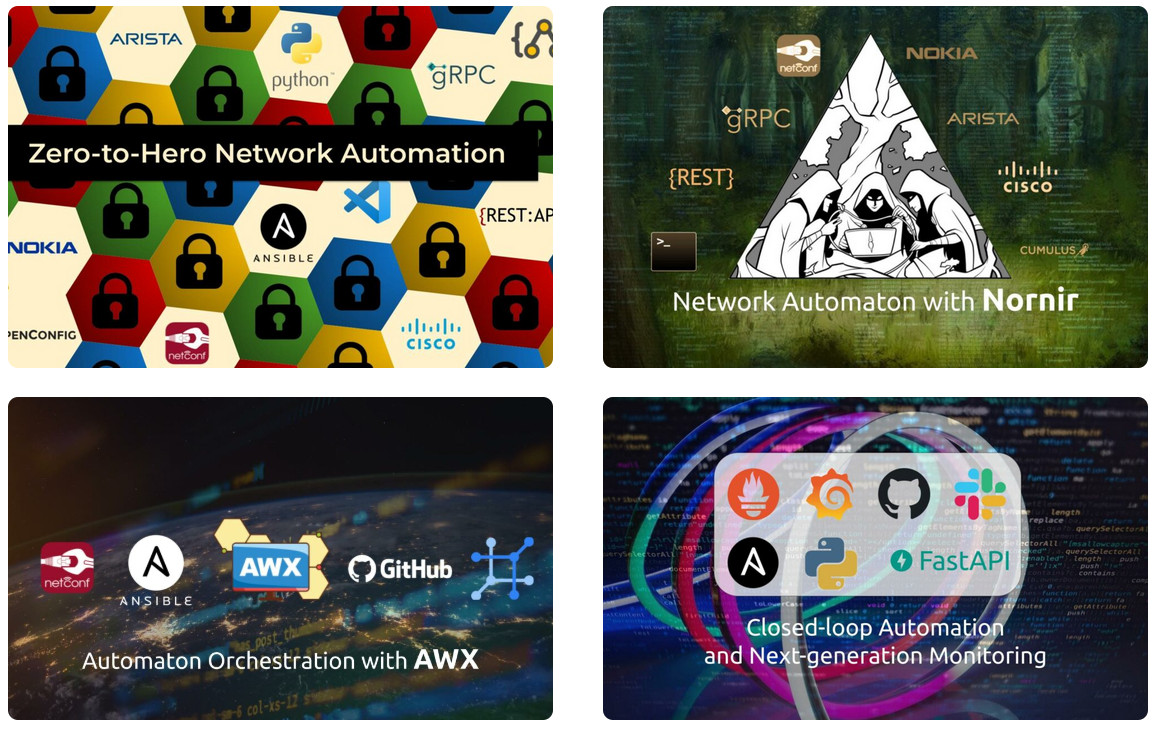 In this episode, together with Greg Hankins from Nokia we discuss the protection of the BGP routing in Internet with the new framework called RPKI Origin Validation, which is one of the most tending topics these days.
Don't forget to subscribe for the channel, put likes and repost the video if you like that! 😉
Support us
P.S.
If you have further questions or you need help with your networks, I'm happy to assist you, just send me message. Also don't forget to share the article on your social media, if you like it.
BR,
Anton Karneliuk