Hello my friend,
This vlog episode I'm alone. Eh… But I have an opportunity to share with you the talk I've delivered an the NetLdn #6 event two weeks ago. Now you have an opportunity to watch this talk as well!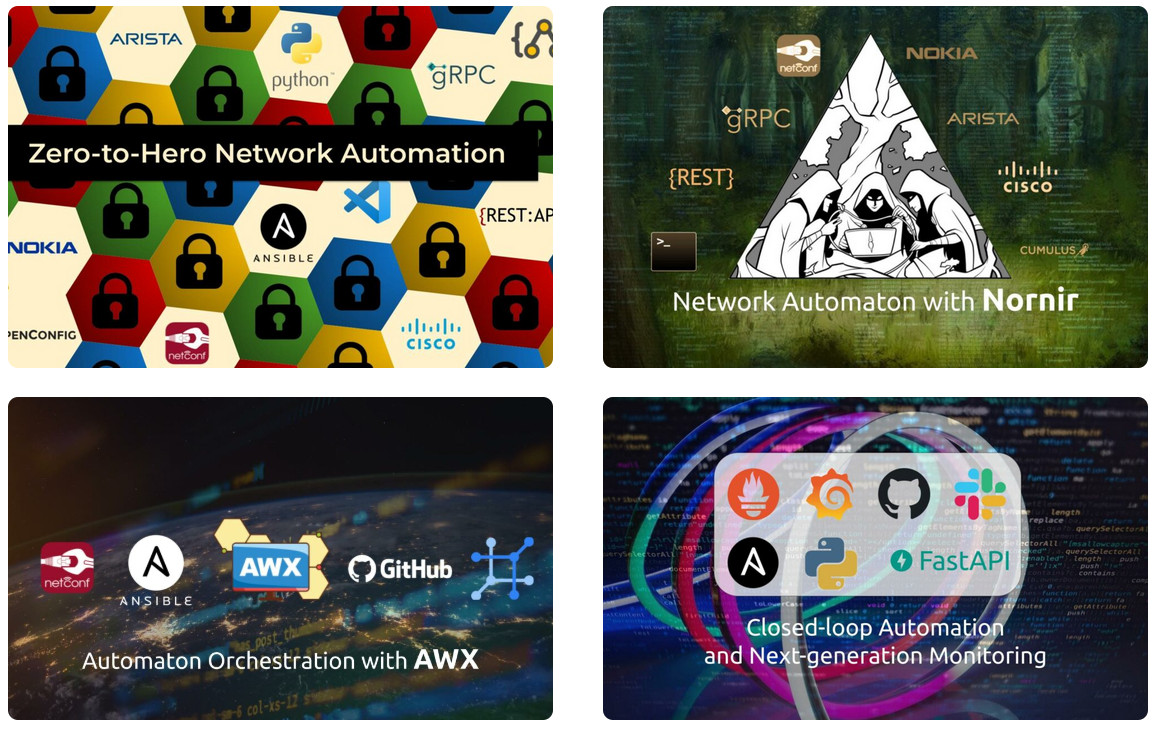 In this episode you will see the high-level description of the Data Centre Fabric Project I've been doing this year with the focus on the closed-loop automation using open-source tools. Additionally, you will see LIVE DEMO of the closed-loop automation as an extension to ZTP, where the full data centre fabric running Cumulus switches will be provisioned from zero to full operational state.
If you've recently read about Mellanox/Cumulus, the same approach perfectly fits this pair.
But it is not only about Cumulus. Any network supplier we've discussed (Arista, Nokia, Cisco and much more) can be provisioned in such a way, and you can find the sample templates in the GitHub repo.
Support us
P.S.
If you have further questions or you need help with your networks, I'm happy to assist you, just send me message. Also don't forget to share the article on your social media, if you like it.
BR,
Anton Karneliuk