Hello my friend,
Today I have a unique opportunity to talk to one of the most well-known authors in the networking industry. Especially if you ever studied for CCIE (link). This is a legendary person, which put his hands on the implementation of many technologies in the service providers, data centres and enterprises.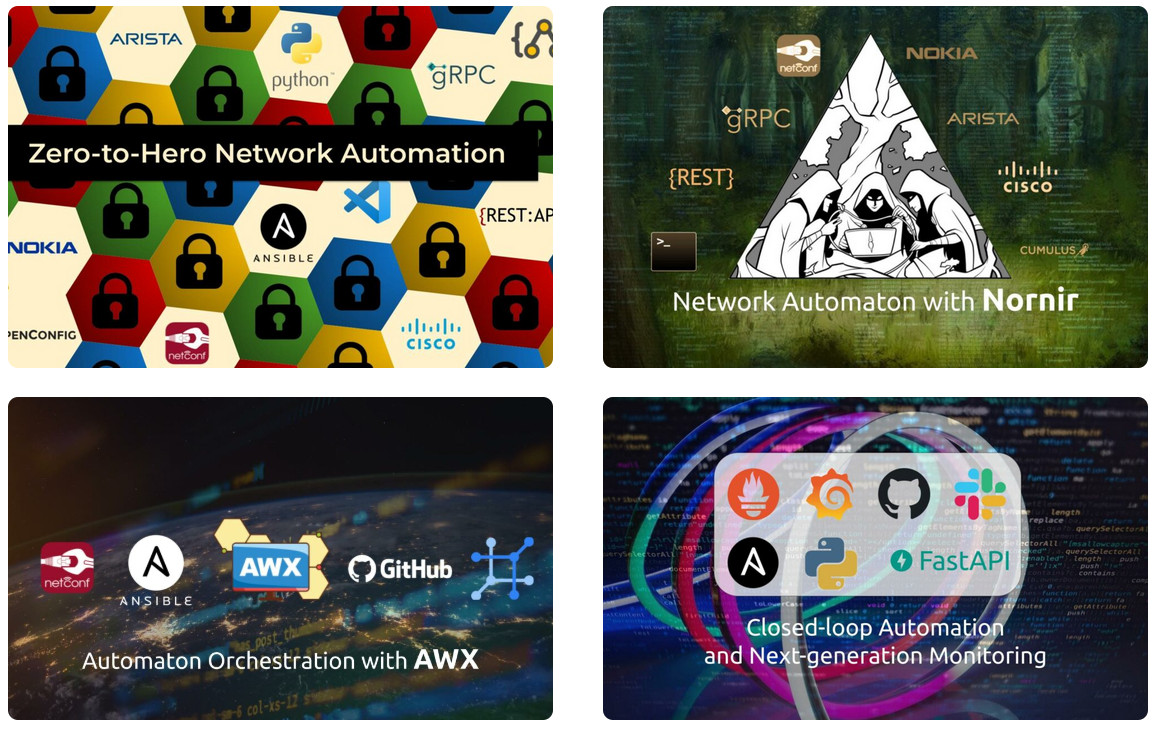 In this episode, together with Jeff Doyle (yes, this particular Jeff Doyle) we discuss his experience as an author of the networking books, and as a network engineer and architect. We discuss the major steps in the telecommunication's development over a couple of past decades and what we should expect.
On top of that, Jeff shares his opinion on the skills necessary for the network engineers now and in the future.
Don't forget to subscribe for the channel, put likes and repost the video if you like that! 😉
Support us
P.S.
If you have further questions or you need help with your networks, I'm happy to assist you, just send me message. Also don't forget to share the article on your social media, if you like it.
BR,
Anton Karneliuk