Hello my friend,
There were some actions in the beginning of the 2019, not all of them were good, but there is one, which is definitely good. I was selected as Cisco Champion for 2019!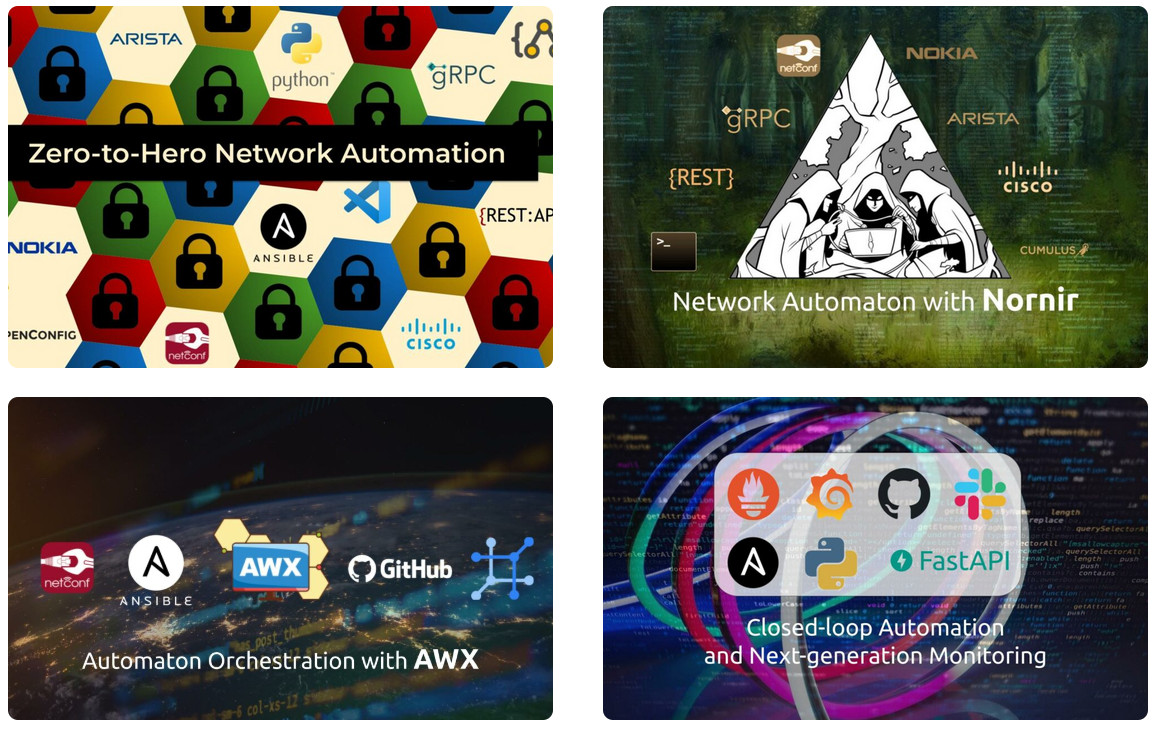 1
2
3
4
5


No part of this blogpost could be reproduced, stored in a 

retrieval system, or transmitted in any form or by any 

means, electronic, mechanical or photocopying, recording, 

or otherwise, for commercial purposes without the 

prior permission of the author.




What is it?
The description of the Cisco Champion Program is very exciting. It looks like there will be plenty of opportunities to meet interesting people, learn new technical stuff and share my knowledge with the community. That is definitley good thing to do.
How did I get there?
Somewhere in the November I've applied as a candidate to the program, filled in the requested information and forgot about it, as I was told that the decision will be taken by the end of the year. I was very surprised and happy 2 days ago, when I got the congratulations mail from the Program team with the notification I'm selected and what are the next steps.
What is next?
As soon as I will know, how things are going further, I will update you, friends! If there will be any live or online events I'm taking part in, I will share the information so that you can join.
Best wishes to you in the New Year! Take care and BR,
Anton Karneliuk