Hello my friend,
In the first episode of my video blog I have a pleasure to host Greg Hankins from Nokia. Greg is a special guest for me, because roughly three years ago Greg was the first one from Nokia who recognized my blog and supported it for all this time. Thank you about that, Greg!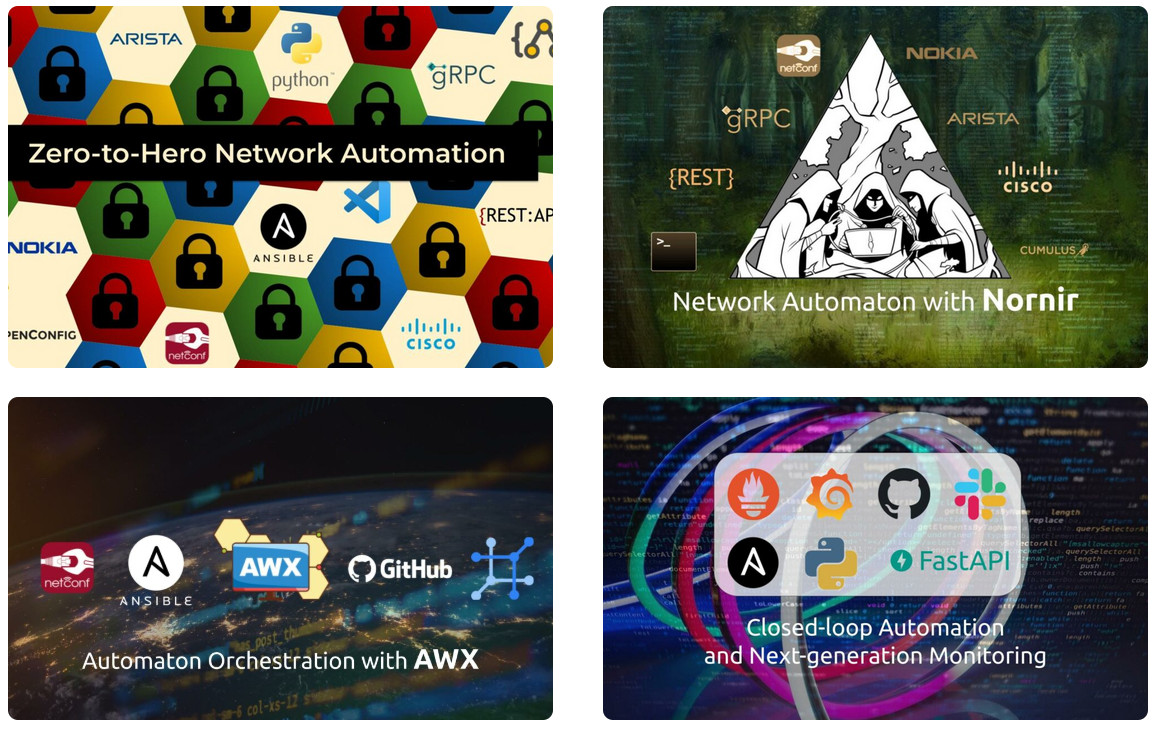 In the video we discus the principles of the model-driven configuration such as a YANG data-model, its relation with NETCONF, RESTCONF,GRPC and CLI, as well as the advantages and disadvantages of such approach. Don't forget to subscribe for the channel, put likes and repost the video if you like that! 🙂
Support us
P.S.
If you have further questions or you need help with your networks, I'm happy to assist you, just send me message. Also don't forget to share the article on your social media, if you like it.
BR,
Anton Karneliuk