Hello my friend,
Talking to experts from the telecommunication and IT industry is not an easy task, because you need not only to know the topic you are disucussing, but you also need to be able learn quickly.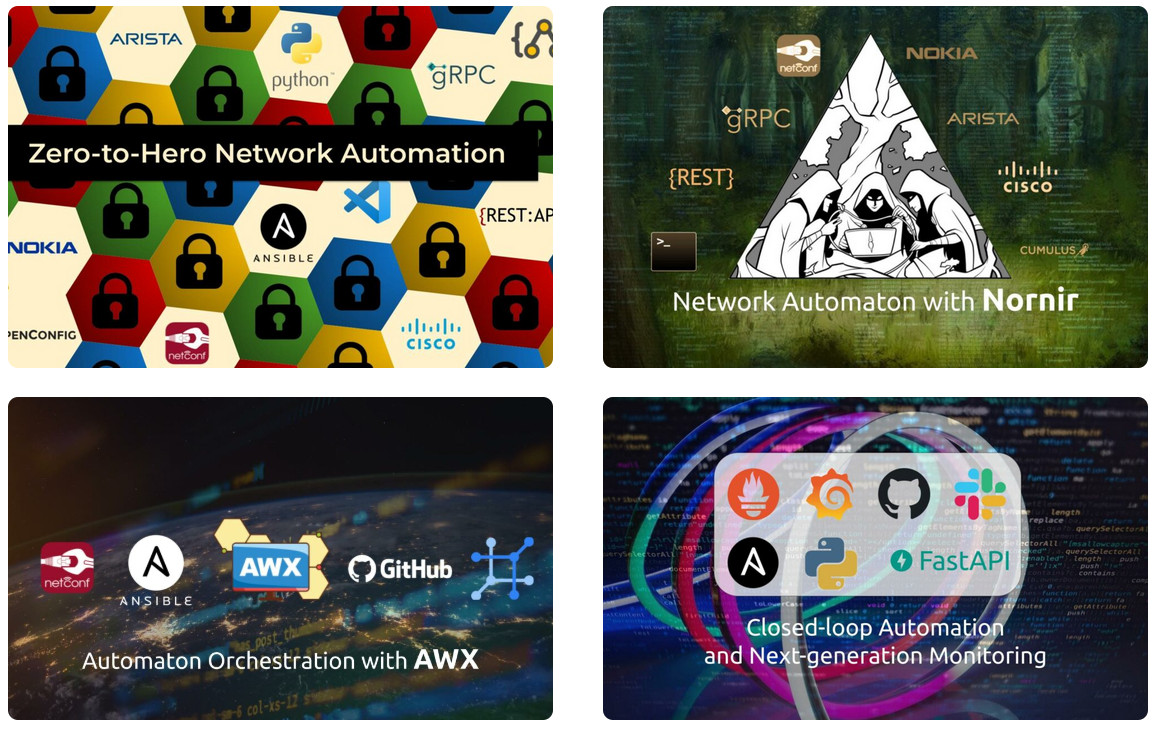 In this episode we discuss with Jeff Tantsura from Apstra, what is the Intent-Based Networking, what is the source of the truth and why it matters for your data centre network.
Don't forget to subscribe for the channel, put likes and repost the video if you like that! 🙂
Support us
P.S.
If you have further questions or you need help with your networks, I'm happy to assist you, just send me message. Also don't forget to share the article on your social media, if you like it.
BR,
Anton Karneliuk